Working To Build A Stronger Idaho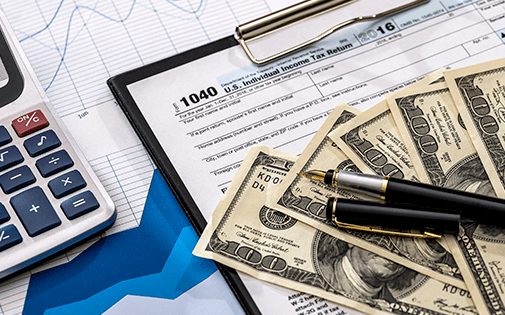 As an accountant and small business owner, Scott knows firsthand that taxes hurt Idaho families and small businesses. That's why he will fight to eliminate the grocery tax and decrease home property taxes.
Watch Video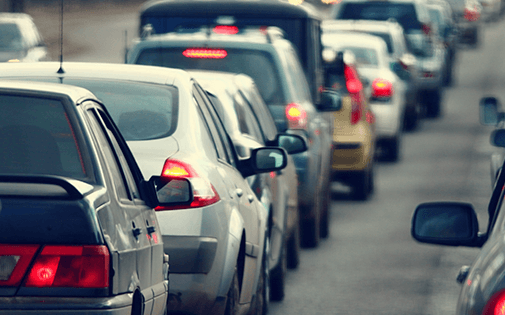 Traffic congestion and inadequate roads cost Idaho families both time and money. As our State Senator, Scott will work to reduce traffic congestion by promoting highway improvements and infrastructure.
Watch Video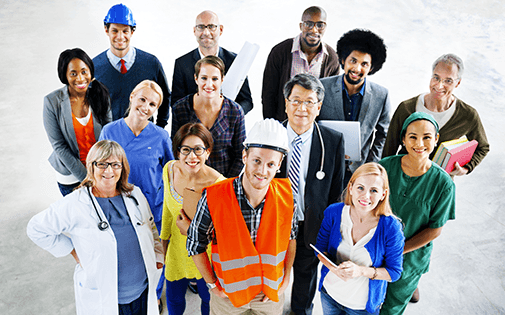 Idahoans have enjoyed tremendous job growth and unprecedented prosperity only to have that jeopardized by the coronavirus. Scott will work to help our small businesses rebuild, grow and create good-paying jobs once again.
Watch Video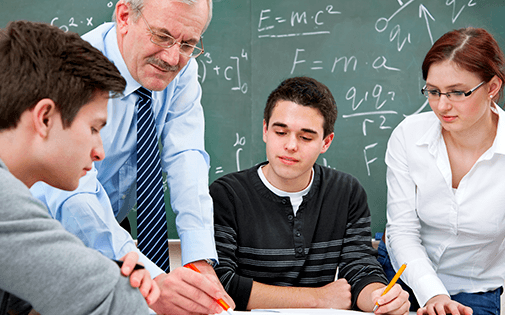 Scott believes strongly in educating our children to prepare them for the future workforce. Scott supports increased teacher pay and a strong public education system while supporting parental choice. Scott will work to increase opportunities for career technical training and to strengthen our community colleges and universities.
Watch Video