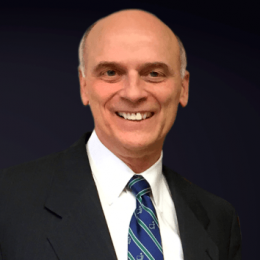 He's Idaho's newest senator.
This fall, he'll ask voters to let him keep the seat


August 15, 2018
BY RUTH BROWN rbrown@idahostatesman.com
C. Scott Grow still has a general election race ahead of him, but he's already taking a seat in the Idaho Senate.
Gov. Butch Otter on Wednesday appointed Grow, an Eagle Republican, to fill the seat of former District 14 Sen. Marv Hagedorn, R-Meridian, who left in the middle of his term.
Hagedorn resigned earlier this year to assume leadership of the Idaho Division of Veterans Services in Boise. He unsuccessfully ran for lieutenant governor in the state's primary election.
Grow beat four other Republicans seeking Hagedorn's seat in the May primary, taking about 35 percent of the vote. This fall, he faces Democrat Richard Boozel.
The District 14 Republican Legislative Central Committee submitted three names for Otter to consider. The other two nominees were army veteran Natalie Feuerstein, of Eagle, and financial services professional David J. Tiezekker of Meridian, according to the governor's office.
"I wish to express my appreciation to Governor Otter for appointing me as the State Senator from District 14," said Grow in a news release. "I look forward to serving the people of the great state of Idaho."
His appointment is effective immediately.
A certified public accountant, Grow served two terms as a trustee on the West Ada School Board, was appointed by former Gov. Dirk Kempthorne to advisory committees focused on Idaho families and religious freedoms, and is a member of the West Boise Rotary Club.
The Eagle native received his bachelor's degree in accounting from Brigham Young University and established Grow Ramussen & Co., CPA's in Boise in 1976. He and his wife Rhonda have eight adult children.